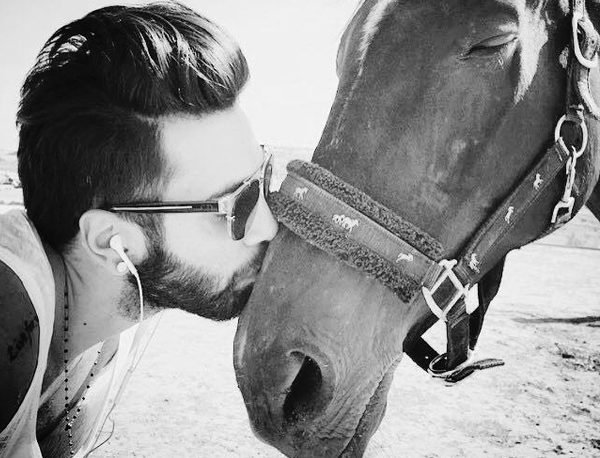 What inspires him? Everything around him…the sea, the air, the nature…
He always knew where he stood. He is a dreamer. An idealist that turns his fantasy world into a reality. However, you will never hear him say that he has fulfilled all of his dreams.
For as long as he breathes, he will dream of the next day, the next month, the next year, the next step. With his creativity and dreams, he paints this playful picture of life that is intensely reflected in his clothing line. Joy, mystery, softness, extravaganza, thrill, drama and luxury all blend uniquely to fit his personality.
In a few words, Fashion is his passion! Follow the Gregory Morfi interviews!
"Yesterday is history, tomorrow is a mystery and today is a gift…" – Bil Keane