Fashion meets Music @ Madwalk cy and being glamorous on the black carpet in Gregory Morfi is the way to go!!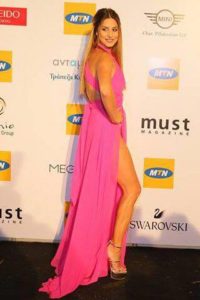 Constantina Evripidou bringing "sexyback" in an electrifying Gregory Morfi creation!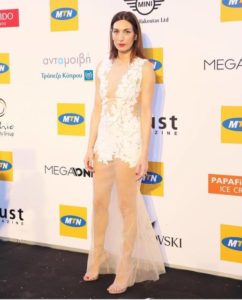 Irene Christoforou in a romantic and sensual fusion!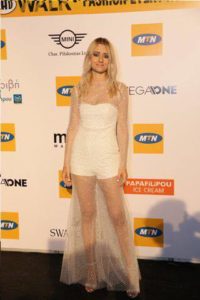 Natasa Alexandrou looking stunning and hot in a sparkling outfit!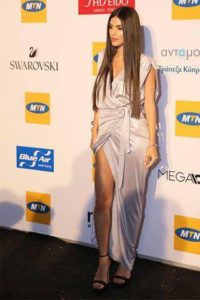 Our shining bride to be,Andrea Kyriacou in a radiant body hugging metallic dress!